HOST
Rey Moralde (@TheNoLookPass): Got my face paint ready to go.
VISITORS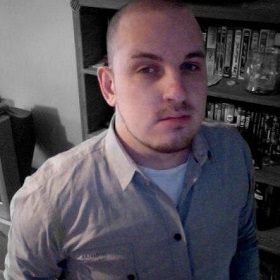 Christopher Walder (@WalderSports) has written about the Raptors for Raptors HQ and Bleacher Report. And to add to that, he is one of the writers for WrestlingRumors.Net. He's a true renaissance man.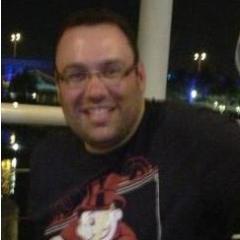 We also bring back the great John Canton (@johnreport) of TJR Wrestling and TJR Sports. He also writes wrestling at WhatCulture.Com.
MENU
A. The Raptors are doing what now?! Third in the East?
B. We are all looking forward to the Western Conference Playoffs.
C. We take 15 minutes to talk wrestling as we went over this crazy WWE weekend.
R.I.P. Ultimate Warrior.
BANNER
Greg Sorvig
SOUNDTRACK
Unstable (Ultimate Warrior theme) (instrumental)
Voices by Rev Theory
Free Your Mind by En Vogue (instrumental)
Metalingus by Alterbridge
Rest In Peace (Undertaker theme)
With My Baby Tonight by Road Dogg Jesse James
Wonder'bout by Hikaru Utada (instrumental)
The Game by The DX Band
PROMOS
Tracy Murray (@realtracymurray), retired NBA player
Keith Closs (@BossCloss33) formerly from the L.A. Clippers
John Crotty (@JohnKCrotty), Miami Heat radio analyst.
Sam Vecenie (@sam_vecenie) from Fear The Sword
Kelly Dwyer (@KDonhoops) from Ball Don't Lie
***LISTEN HERE… NOW***
Podcast: Play in new window | Download