HOST
Rey Moralde (@TheNoLookPass): Moving on up.
VISITOR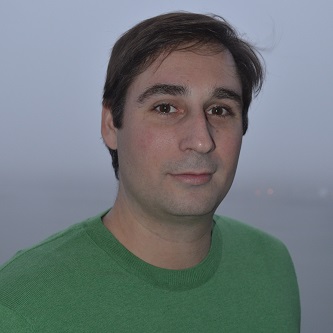 Zach Lowe (@ZachLowe_NBA) returns to the podcast. Yes. Returns. He was on this show four years ago. You know Zach Lowe as the writing machine from Grantland. He also does a podcast called the Lowe Post at ESPN. Sit back and enjoy this educational NBA talk.
MENU
A. How did he get started? Would he return to what he was doing before?
B. What he thinks of the Adam Silver era?
C. Will Derrick Rose get back to where he was?
D. Is the NBA in a good place?
BANNER
Greg Sorvig
SOUNDTRACK
Free Your Mind by En Vogue (Instrumental)
Fight To Survive by Stan Bush
Wonder'bout by Hikaru Utada (instrumental)
The Message by Grandmaster Flash and the Furious Five
PROMOS
Brent Barry (@barryathree), 14-year veteran and NBA TV analyst
Zach Lowe (@ZachLowe_NBA) from grantland
Zach Harper (@talkhoops) from CBS Sports' Eye On Basketball
John Crotty (@JohnKCrotty), Miami Heat radio analyst
***LISTEN HERE… NOW***
Podcast: Play in new window | Download