HOST
Rey Moralde (@TheNoLookPass): I always wanted to be in pictures.
VISITOR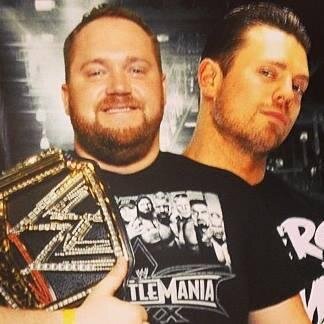 Glenn Moore (@GlennMooreCLE) is an old friend and is now writing for Cleveland.Com. Naturally, we talk about the Cleveland Cavaliers. Huge wrestling buff as well.
MENU
A. Catching up with Glenn! How was his WrestleMania weekend?!
B. We talk Cavaliers. It doesn't look good out there, guys.
C. 8th Seed Reunion?! WHAT IS THE 8th SEED!
BANNER
Greg Sorvig
SOUNDTRACK
The Bad Touch by Bloodhound Gang (instrumental)
Separate Ways by Journey
Free Your Mind by En Vogue (instrumental)
Mr. Jones by Counting Crows
Wonder'bout by Hikaru Utada (instrumental)
You Ain't Hard by Bad Azz and Techniec
PROMOS
John Karalis (@RedsArmy_John) from Red's Army
Kelly Dwyer (@KDonhoops) from Ball Don't Lie
***LISTEN HERE… NOW***
Podcast: Play in new window | Download