HOST
Rey Moralde (@TheNoLookPass): A walking tech problem.
VISITORS
So many people stopped by!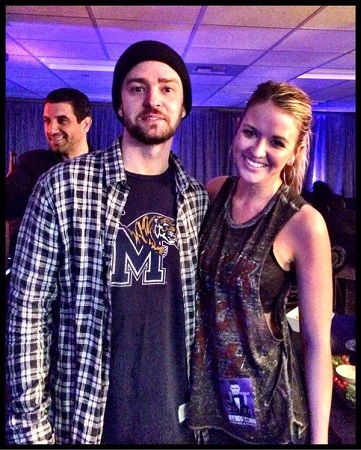 Kristen Ledlow (@KristenLedlow) is the co-host of the new version of NBA Inside Stuff. She also does some breaking sports news at CNN and NBA TV. She is a very busy, busy lady. For more on her, check out her site at KristenLedlow.Com. By the way, that picture reminds me of the time that she met Justin Timberlake.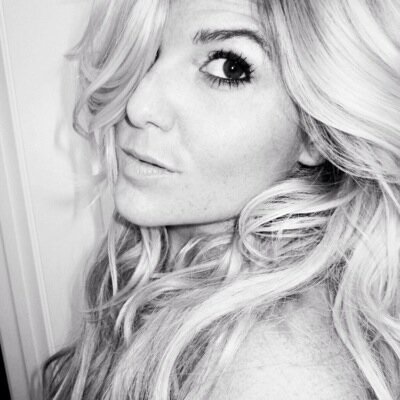 Lana Berry (@Lana) is a freelance writer for SB Nation. She does all sports and is a hilarious personality on Twitter. You should give her a follow if you want sports humor and knowledge.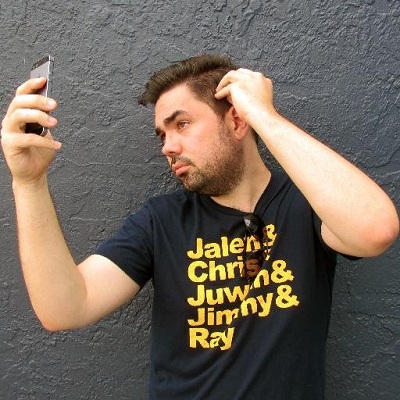 Zach Harper (@talkhoops) is… well, you all know him. He's an old friend of mine and it's been a pleasure to watch him grow to where he is now, which is at CBS Sports. A very hilarious individual as well; give him a follow.
MENU
A. We get to know all the guests!
B. Talked about our favorite teams growing up.
C. NBA surprises this season thus far.
D. A little bit of NBA fashion.
E. We talked about the time Kristen met Justin Timberlake.
F. Basketball movies!
BANNER
Greg Sorvig
SOUNDTRACK
Free Your Mind by En Vogue (Instrumental)
Mirrors from Justin Timberlake
Wonder'bout by Hikaru Utada (instrumental)
I Believe I Can Fly by R. Kelly
PROMOS
Kelly Dwyer (@KDonhoops) from Ball Don't Lie
***LISTEN HERE… NOW***
Podcast: Play in new window | Download