HOST
Rey Moralde (@TheNoLookPass): Like Power 106 in L.A., I'm totally blazin' the most hip hop.
VISITOR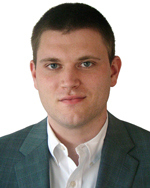 Ben Golliver (@BenGolliver) does work for Sports Illustrated and Blazer's Edge.
MENU
A. We get to know Ben a little bit.
B. Talked about the recent awards given by the NBA.
C. What is up with the Pacers' freefall continuing into the playoffs?
D. Should the NBA keep apologizing for referee mistakes?
E. Blazers talk.
EXTRACURRICULARS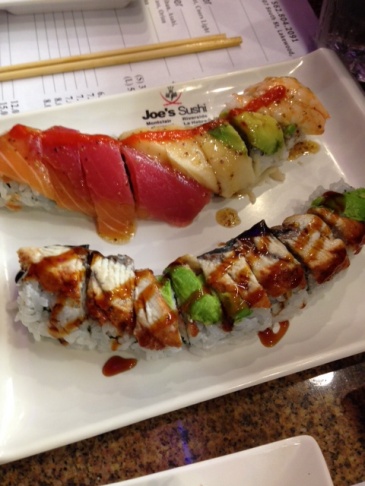 BANNER
Greg Sorvig
SOUNDTRACK
Only You by 112 (instrumental)
Come And Get It by Selena Gomez
Free Your Mind by En Vogue (instrumental)
Blaze Of Glory by Jon Bon Jovi
Wonder'bout by Hikaru Utada (instrumental)
Can't Get Enough Of You by Smashmouth
PROMOS
John Crotty (@JohnKCrotty), Miami Heat radio analyst
Jared Dudley (@JaredDudley619) of the Los Angeles Clippers
***LISTEN HERE… NOW***
Podcast: Play in new window | Download